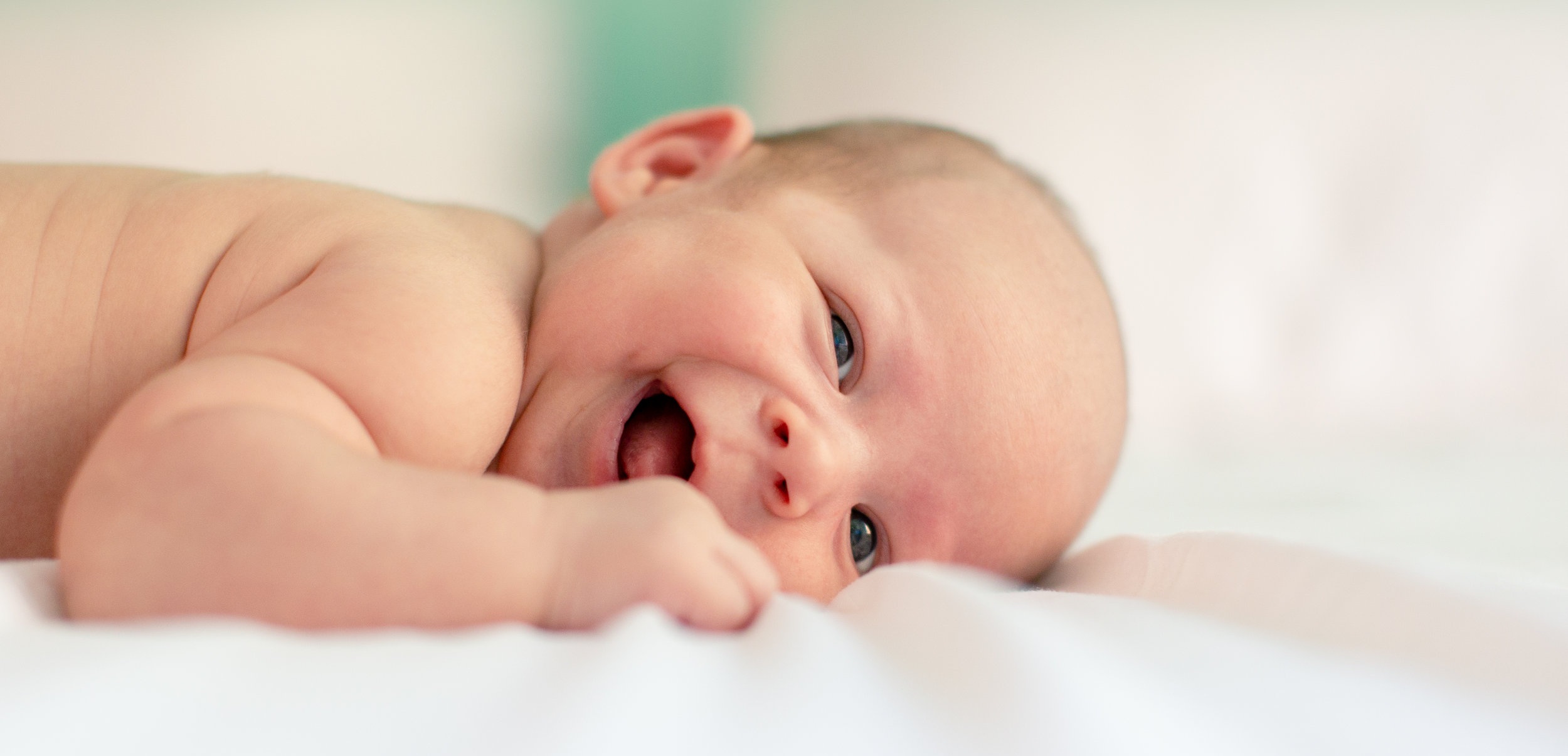 Functional Bowen Therapy Concepts

post-conference workshop on Bristol on the 11 - 14 June
Early bird £475 (Up to 31 march) Standard price £595
We are delighted to off this 4 day course for the first time in the UK. It will be taught by Judy Terwilliger after the Human Being Human Baby conference in Bristol ; www.babyconferene.co.uk
Target Audience
Medical and Allied Health Professionals (MD, DO, DDS, DC, NP, PA, RN, CNMW, PT, OT) and those whose licenses allow them to affect tissue movement as a part of their scope of practice.
Description
This course is an intensive version of the Functional BowenTM Paediatric Application Process that has been specifically designed for those licensed Healthcare Professionals in the Breastfeeding, Maternal/Child Health & Family Support Field.
Synopsis
This course is a 3.5 day intensive packed with myo-fascial movement theory using a "global" approach to structural assessment and hands-on practice in use of The Paediatric Functional BowenTM Method. This course teaches
the advance skills in working to resolve structural barriers in the
Objectives
The following objectives will be measured by active student discussion and demonstration during hands-on participation in each practicum session of the course. Participants will be able to:
Verbally demonstrate advanced knowledge of the interrelationship between patient's birth/medical history including predisposing factors affecting an infant's/child's "functional mobility", presenting posture as assessed to include often unseen muscle-related structural barriers and the outcomes observed in muscle pattern dysfunctions noted (i.e. breastfeeding and mobility challenges).

Demonstrate advanced postural assessment techniques for the purpose of quickly evaluating interrelated structural deviations to be differentiated/identified, therapeutically addressed and evaluated for corrections observed in the moment and with follow up therapy.

Demonstrate advanced differentiation between individual hypertonic muscles and muscle groups, identifying possible associated impingement syndromes, and learn the specifically associated structural deviations that present in these cases.
clinician
mother/infant dyad who struggle with
breastfeeding difficulties/dysfunctions. Further, it explores advanced assessment skills in determining
those predisposing factors relating to these barriers and their possible effects on infant "functional mobility" in
the achievement/retention of successful breastfeeding, normal structural development as well as meeting
developmental milestones. The information acquired in this course is devoted to learning advanced muscle release
techniques in this patient population. It is lecture based with ample demonstration and practice with classmates
(student to faculty ratio is 12:1 or less).
Demonstrate an advanced understanding of muscle dysfunction patterns and related structural outcomes for the purpose of understanding how best to develop a plan of corrective action through active muscle release with passive and active range of motion, as well as suggested parent-based home therapeutic exercise.

Demonstrate by means of direct participation, the acquisition of advanced muscle release and balance skills that will assist in actively correcting structural deviations.

Communicate and demonstrate ongoing advanced assessment strategies for assessing muscle compliance progress and evaluating related patient/client outcomes.

Demonstrate the use of collaborative strategies with parents/caregivers, allied health providers, referral resources, and patient/client care advocates.